Welcome to the website of the historical society that the Baton Rouge Advocate has called "perhaps the best in the state."
Or use the Site Outline below.
Quick links to our most popular pages: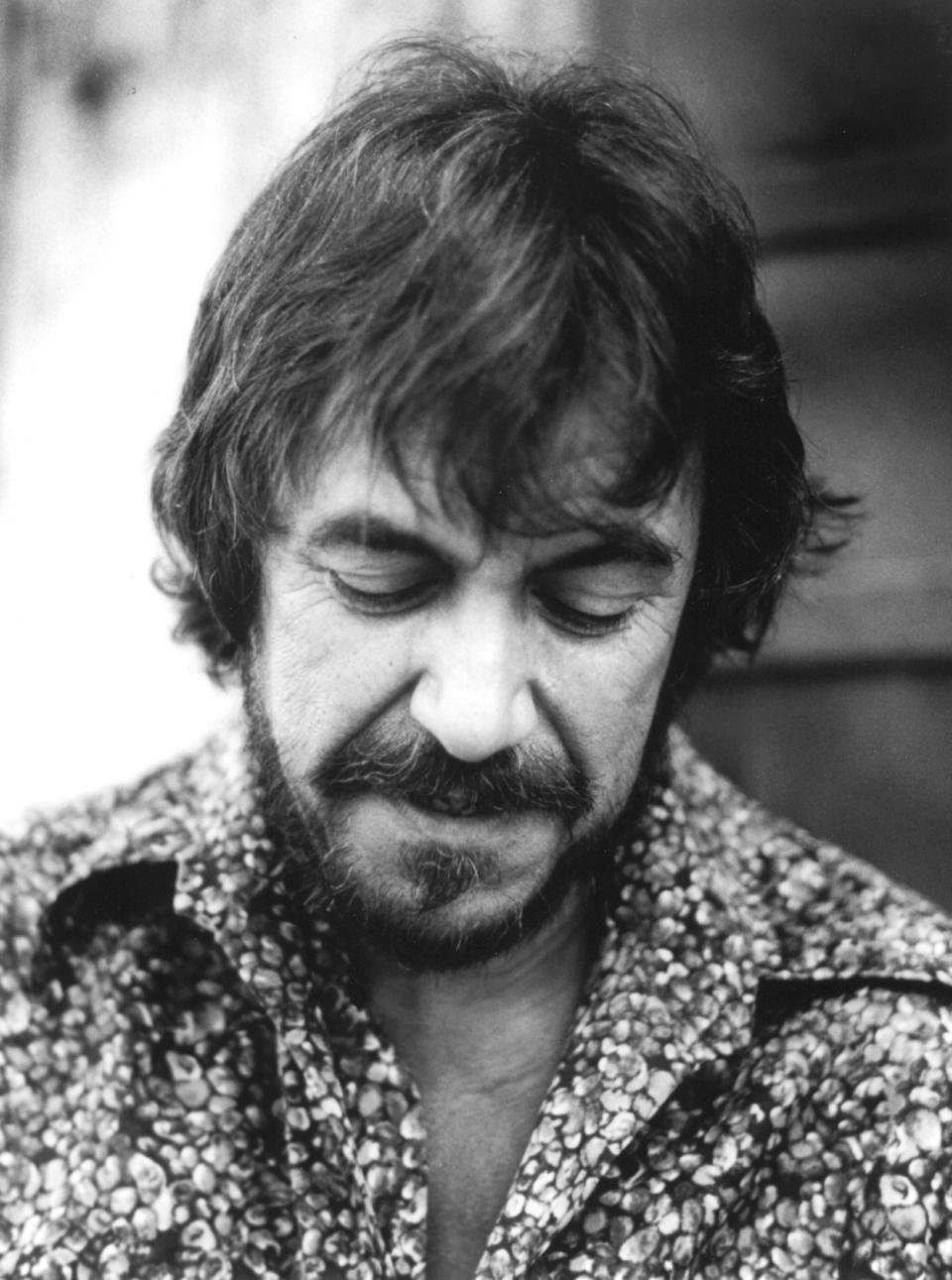 NEW ITEM: The Life and Music of Bobby Charles, (one hour, 2 minutes), a video presentation on the life and music of Abbeville's premier songwriter, composer of "See You Later Alligator," "Walking to New Orleans,"
"I Don't Know Why I Love You But I Do," and more than 150 other popular songs. The video consists of Bobby's personal history, interviews with Bobby and with others who knew him well, his many honors and awards, and samples of many of his most popular songs sung by Bobby himself accompanied by well-known musicians. This video was created by Gary Theall for the Vermilion Historical Society and is narrated by Dave Pierce.
Miniature lighted buildings are sold here!


Enlarge
Vermilion Parish Courthouse, Abbeville City Hall, School Board Building (first high school), Fenwick Sanitarium (Palms Hospital), St. Mary Magdalen, Bank of Abbeville, the Abbeville Depot (some items are now sold out)
Our products may also be purchased at The Depot at Magdalen Place, 201 W. Lafayette Street, and at the Abbeville Cultural and Historical Alliance Museum, 200 North Magdalen Square, Abbeville, LA 70510.
---
Who We Are:
The Vermilion Historical Society is a nonprofit, tax-exempt 501(c)(3) organization dedicated to the collection, preservation, and dissemination of the history of Vermilion Parish, Louisiana. It was formed in 1975 as a result of the renewed interest in history engendered by the impending national bicentennial. The Society published History of Vermilion Parish, La., a 485-page book containing historical topics, family stories, and pictures, in 1983. The second volume of that work, a 620-page book, was published in 2003, in conjunction with the bicentennial of the Louisiana Purchase. Our third book publication was Journeys Into the Past—Abbeville, Louisiana: The Early Years, by Abbeville's premiere historian, Kenneth A. Dupuy.
The Society also maintains a museum at the Alliance Center, 200 N. Magdalen Square, in the heart of Abbeville, Louisiana, as a part of the Abbeville Cultural and Historical Alliance. Historical artifacts, documents, and photographs are on display there, including the "Morgan Effigy," a deer antler carved by Native Americans about 1000 years ago. The sketch of the effigy shown above is the logo of the Society.

Enlarge
Alliance Museum and Art Gallery
Inside this website you will find images of the people, places, buildings, and things of the past, documents and maps, biographies, articles on interesting historical topics, obituaries, newspaper articles, and a wealth of other information relating to the history of Vermilion Parish, Louisiana. Click the "Enter Here" button above, or choose a link from the Site Outline below. Click here to find out how to submit materials to the Vermilion Historical Society.
We sell miniature models of Abbeville buildings, Volume 1 and Volume 2 of our history book, History of Vermilion Parish, Louisiana, and Ken Dupuy's Journeys Into the Past—Abbeville, Louisiana: The Early Years. To order our products, go to the ORDER FORM PAGE, print it out, and mail it in with your check or money order.
Membership in the Society is open to the public. The dues are $5 per year for an individual, $10 for a couple, and $100 for an individual lifetime membership. Contributions to the Society are tax-deductible. We invite you to join us, and/or to browse around our site and return often. Membership is not required for browsing this site nor for attending our meetings and presentations. If you want to join, go to the membership form page, print it out, and send it in with your check.
---
SITE OUTLINE:
VHS Pages
---
How to contact us:
You can reach the Vermilion Historical Society by—

—Telephone

337-898-4114

—US Mail

P. O. Box 877, Abbeville, LA 70511-0877

—Email

General Information: Gary E. Theall

—Internet

Use our feedback page.
---